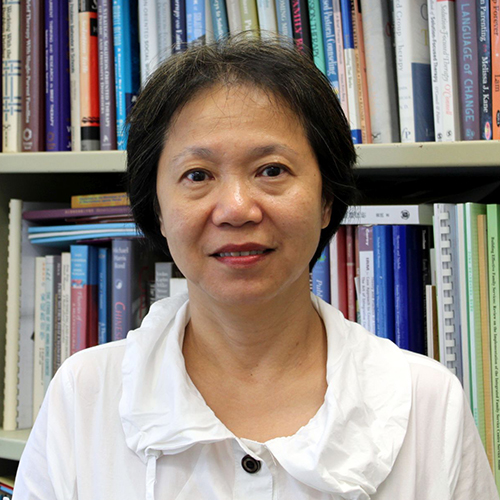 Prof. Lam Ching-man
Professor
BSSc (CUHK); MSW (McG.); PhD (W. Laurier); RSW
3943 7511
This email address is being protected from spambots. You need JavaScript enabled to view it.
Research Interests
Parenting and Parent Education
Marital and Family Therapy
Family and Parent Empowerment
Adolescence and Family Studies
Social Work and Field Education
Curriculum Vitae
Click Here
Selected Book Publications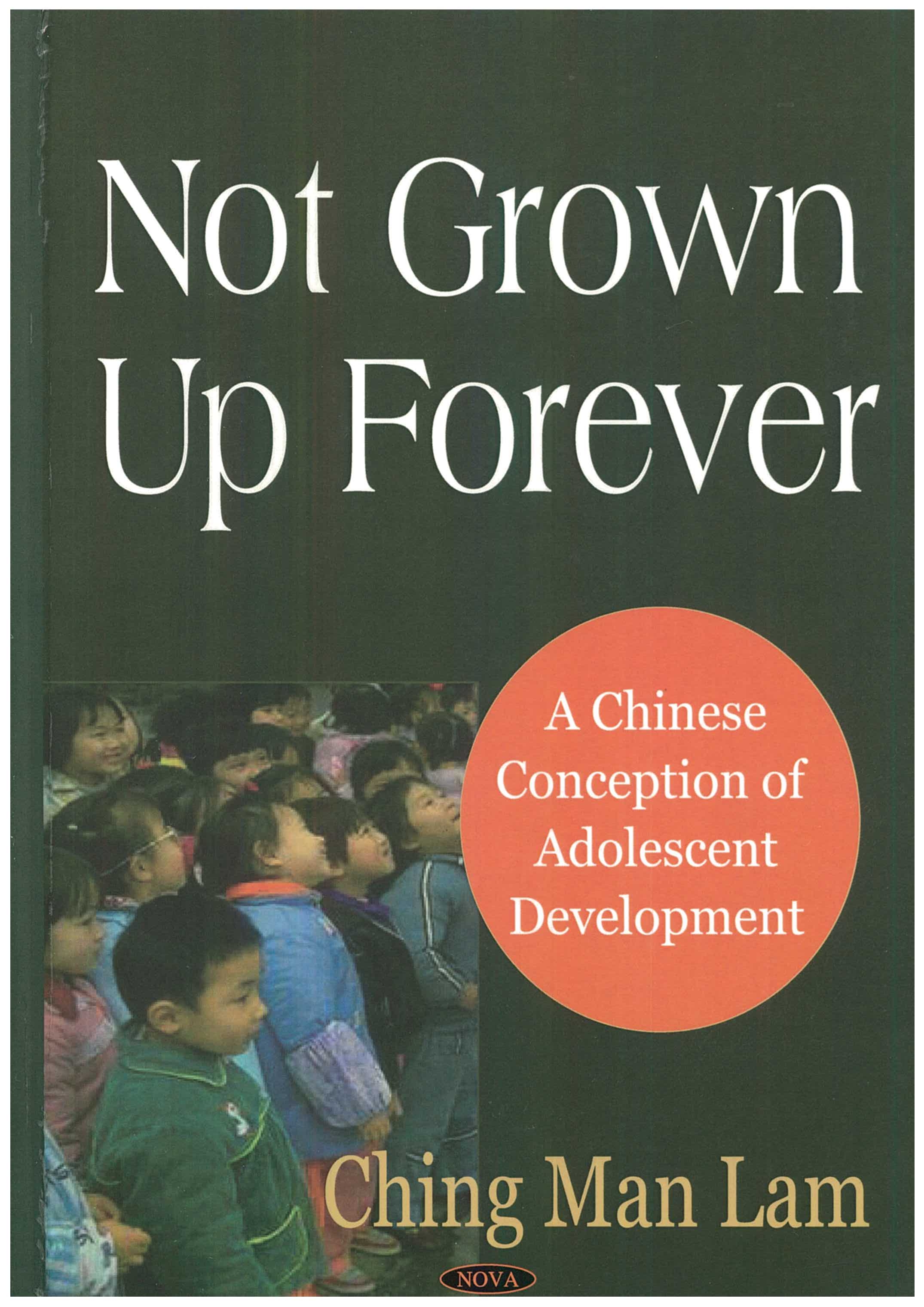 Lam, C. M. (2007). Not grown up forever: A Chinese construction of adolescent development. NY: Nova Sciences Publishers, Inc.
Selected Journal Publications
Lam, C. M., To, S. M. & Chan, W. C. H. (2017). Learning pattern of social work students: A longitudinal study. Social Work Education. Published online on Aug 21, 2017. DOI:10.1080/02615479.2017.1365831
Lam, C. M., Yan, M. C. & Liang, Y. (2016). Continuing Education for the Emerging Social Work Profession in China: The Experiment in Shenzhen, Journal of Training in Social Work, 26 (4), 390-406, published online on July 28, 2016. DOI:10.1080/08841233.1205.65
Lam, C. M. & Chan, S. C. Y. (2015). Validation of the Chinese version of Differentiation of Self Inventory (C-DSI), Journal of Marital and Family Therapy, 41 (1), 86-101. DOI:10.1111/jmft.12031 (SSCI impact factor 2.048)
Lam, C. M. & Yan, M. C. (2015). Driving ducks onto a perch: Experience of Locally trained Shenzhen Supervisor, China Journal of Social Work 8 (2), 182-194, http://dx.doi.org/10.1080/17525098.2015.1039169
Lam, C.M. & Kwong, W.M. (2014). Powerful parent educators and powerless parents: the "empowerment paradox" in parent education. Journal of Social Work, 14 (2), 183-195. DOI: 10.1177/1468017313477779 (SSCI impact factor 1.233)
Selected Projects
PI - Blended approach for social work learning: A reflection-based and user-oriented pedagogical model. July 1, 2017 – June 30, 2020. University Grant Council, Funding Scheme for Teaching and Learning Related Proposals in the 2016-19 Triennium. HK$5,260,000
PI - Raising children in Hong Kong: A mixed method study of generational shifts in parental beliefs and practices. Jan 1, 2015 - Jun 2018. University Grant council: HK$1,252,656 (U414053)
PI - A Collaborative Forum for the Enhancement of Social Work Practicum Education in Hong Kong. July1, 2014-Aug 30, 2015. University Grant Council, Collaborative Forums (2012-15 triennium): HK$1,000,000 (SS14755)
PI - "Reflective-action learning in the Social Work Undergraduate Program" (Dec 2012- June 2016 Funded by Teaching Development Grants (TDGs), UGC, HK$250,000 (ED12556)
Co-PI - P.A.T.H.S. to adulthood: A Jockey Club youth enhancement scheme. March 2005 to Dec. 2019 (PATHS I, II, III). Hong Kong Jockey Club Charities Trust.
Key Community and Other Services
Chairperson, Management Committee, The Boys' & Girls Clubs Association of Hong Kong (Oct 2017 - present)
Co-Director, Gender Research Centre, HKIAPS, CUHK (Aug 2015 - present)
Independent Manager, Jockey Club Elaine Field School, SAHK (Sept 2016 – present)
Vice-president, Committee on Hong Kong Association of Schools of Social Work (April 2015 – present)
Member of Lotteries Fund Advisory Committee, SWD, HKSAR (Sept 2013 – Aug 2019)
Service Development Management Committee, Harmony House (Jan 2011 – present)
Members of Supportive Supervision Scheme Steering Committee, Hong Kong Social Worker Association (May 2014 – present)
Member of Executive Committee, Management Committee, Research and Advocacy Committee, Boys' & Girls' Clubs Association of Hong Kong (Sept 2003 - present)
Awards and Honors
Medal of Honour 2015, HKSAR