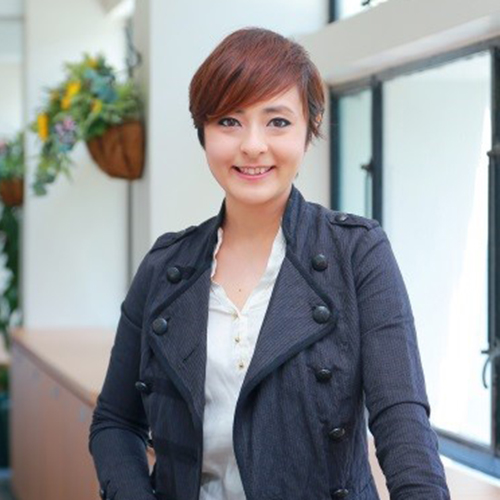 Prof. Raees Begum Baig
Assistant Professor
BSW(HKU), PhD(HKU)
3943 6056
This email address is being protected from spambots. You need JavaScript enabled to view it.
Research Interests
Social policy
Civil society and political participation
Human rights and equality
Selected Publications
Baig, R. and O'Connor, P. (2015). Hong Kong Muslims self-representation in Cantonese: An oriental Orientalism? Asian Anthropology.
Baig, R. (forthcoming in 2015). Defining citizenship in postcolonial Hong Kong: How economic value challenges the integrity of the legal system. Multicultural, Conflict and Belongings 6. Inter-Disciplinary Press. (online publication)
Baig, R. (2012). From colony to Special Administrative Region: ethnic minorities' participation in the making of legislation against racial discrimination in Hong Kong. Social Transformations in Chinese Societies. 8(2): 173-200.