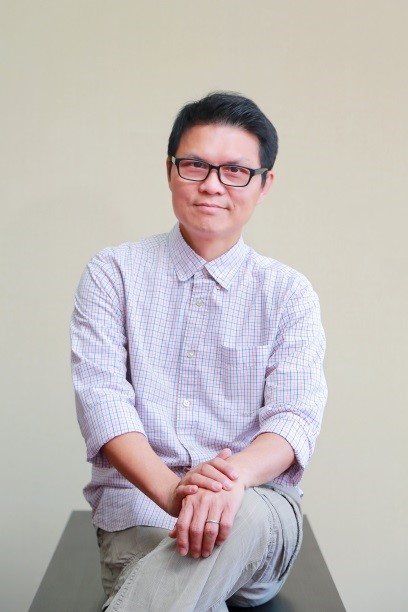 Mr. Chan Kar-choi
Lecturer
B.Sc. (CUHK); MSW (HKU); Res.Dip.SW (University of Toronto); RSW - Inactif (OCSWSSW; Ontario College Social Workers and Social Services Workers); RSW (HKSWRB)

3943 8533

This email address is being protected from spambots. You need JavaScript enabled to view it.
Research Interests
Mental Health
Geriatric Mental Health
Psychotherapy
Group Therapy
Access and Equity
Wellness & Holistic Health
Culturally Competent Practice
Curriculum Vitae
Selected Publications
Book Chapter:
Dong W, Fung K, Chan, KC. Public Health Crisis and the Strength of Community Organizations. Public Health Sciences. China Renmin University Press, Beijing. 2009. p. 288-302 (Book Chapter – in Chinese)
Journal Publications:
Chan K, Sadavoy J. Concerns of using the Mini-Cog to screen Chinese Elders of possible dementia. Geriatric Mental Health Care 2016. Vol. 3: 3-4. P.36-40
Chan K, Sadavoy J. Wellness Centre – An Evidence-guided Approach To Delivering Culturally Relevant Community Psychogeriatric Services For Chinese Elders, ISRN Psychiatry. Vol. 2012. Art. ID 815707.
Chan K, Leszcz, M, Choi P, Li S, Siu Y, Chiu A. A Pilot Study to explore the value and applicability of Integrated Group Psychotherapy to depressive Chinese elders. Journal of International Psychogeriatrics. Sept 2011. Vol. 23 (S1) Supp. p.375-376 (Abstract).
Dong W, Fung K, Chan, KC. Community mobilization and empowerment for combating a pandemic. Journal of Epidemiology & Community Health, Feb 2010 Vol. 64 p.182-83.
Affiliation
Member of International Psychogeriatric Association (IPA) (2008-2013; 2015)
Chair of the Chinese Mental Health Network (CMHN, Toronto) (2001-2013)
Board Member of the East Metro Youth Services (Toronto) (2005-2010)