The departmental training workshop was successfully held on May 19, 2023. Prof. Peter Gordon Saunders (Emeritus Professor, The University of New South Wales) was invited to share the topic of "Writing Up Your Research for Publication: An Overview".
Publications are essential for all academic activity. Yet most students receive very little training on how to write publications clearly and concisely, and many struggle to reach their full potential because of underdeveloped writing skills. This workshop explained why writing is an important skill and outlined the steps that can be taken to improve writing skills and increase success rates when seeking publication in peer-reviewed journals and elsewhere. It also described the ingredients needed to write a good paper, explained how to select appropriate journals, and responded to referee comments. It also used illustrative examples to highlight the importance of good writing skills.
Students and teachers from our department have actively participated in this training workshop, and the topic aroused a lively discussion. They all had a better understanding of the importance and the skills of writing well, which can help improve their writing skills and productivity, as well as the impact of their research.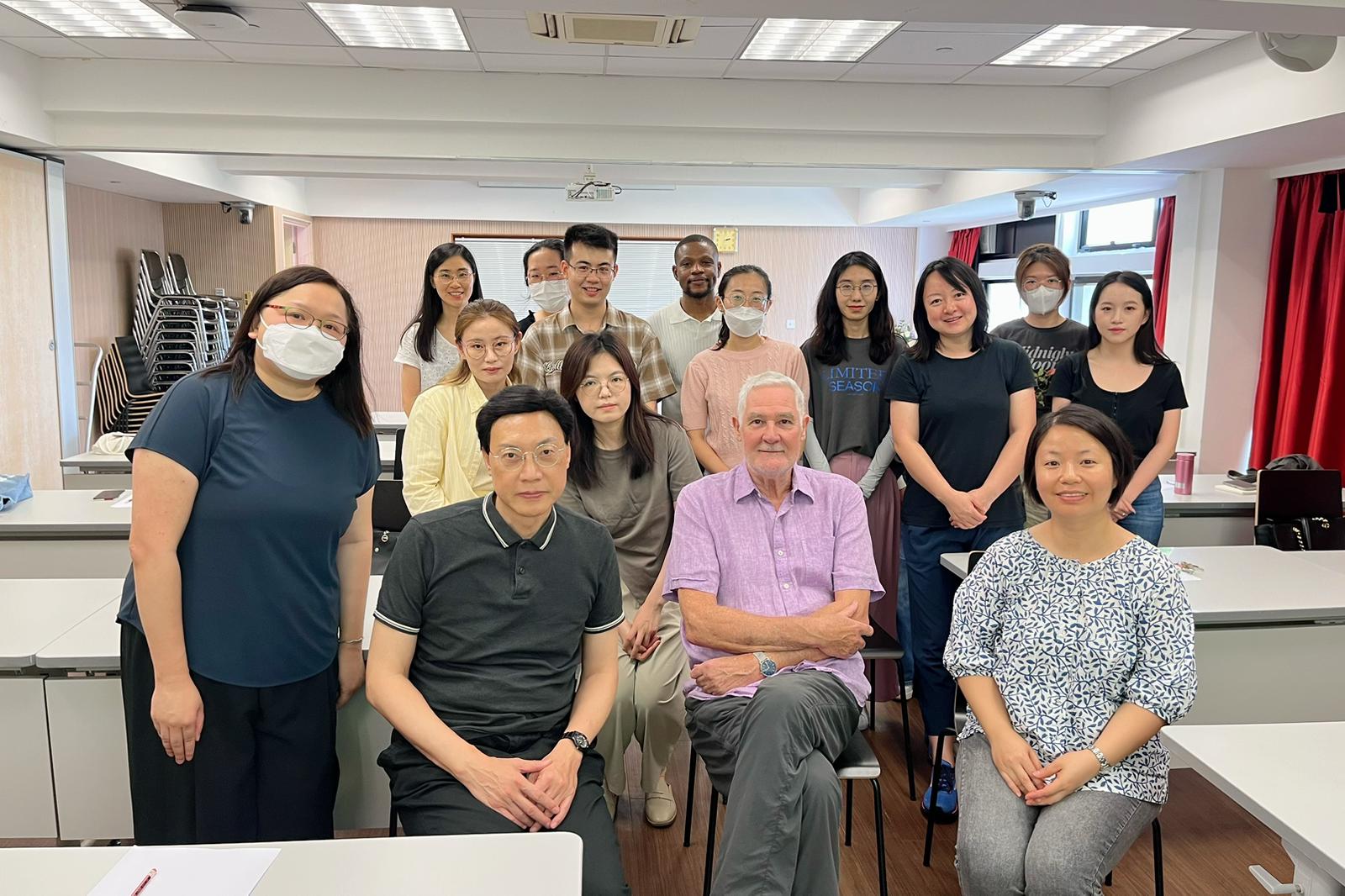 A group photo of participants