We are happy to announce that Dr. Agnes Ng Mung Chan, a retired professor and donor of the Department of Social Work, has returned from Canada to Hong Kong for a short visit. We had the great pleasure to have Dr. Ng visiting old friends, colleagues and alumni of the Department on 20 December 2016.
Dr. Ng, together with the Hon. Mr. Justice Patrick Chan, Prof. Rance Lee and colleagues of the Department had shared a wonderful afternoon for a lunch gathering. With the holidays approaching, Dr. Ng also has a reunion with our alumni afterwards.
Here we would like to convey our deepest gratitude for Dr. Ng's continuous and tremendous support to the Department. Not only was she the founder of "Social Work Bursary", which supports our students with financial needs, even after retirement, she has still been providing much assistance to our non-local placements in Canada.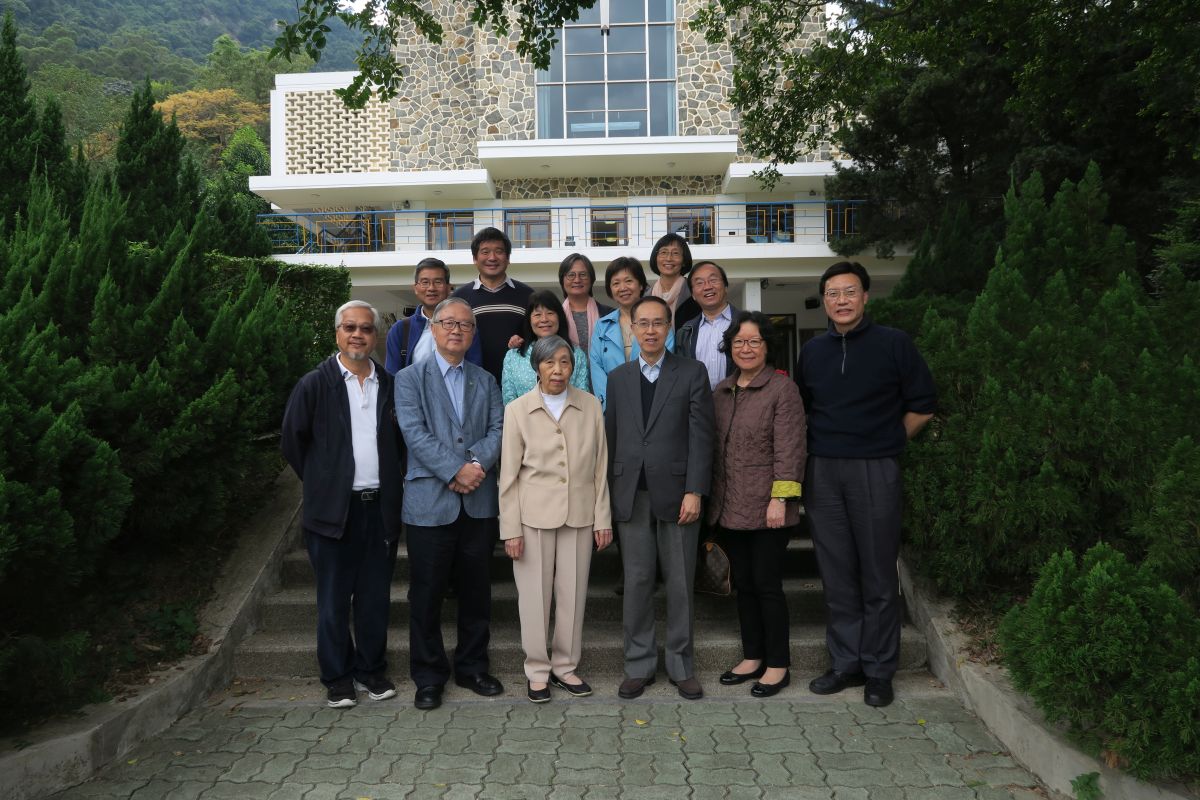 Photo taken after lunch gathering with Prof. Rance Lee, The Hon Mr. Justice Chan and colleagues of the Department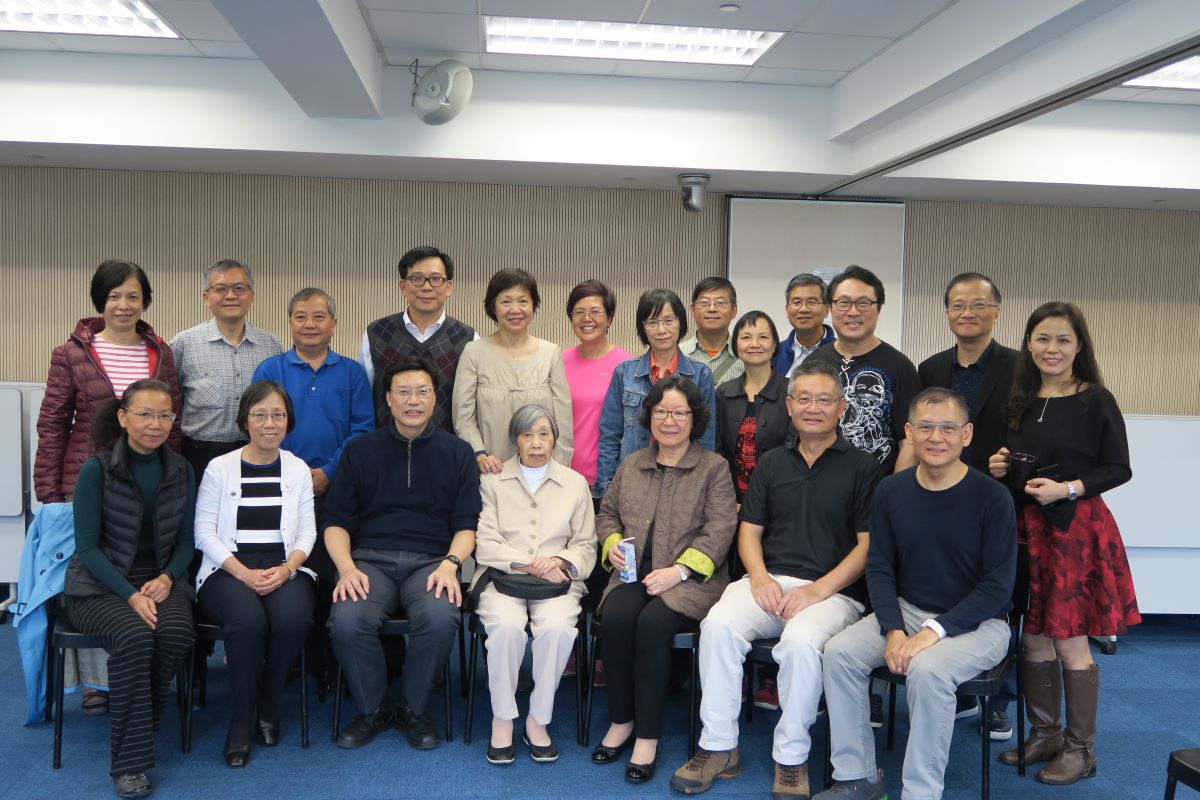 Photo taken at the reunion with alumni of the Department