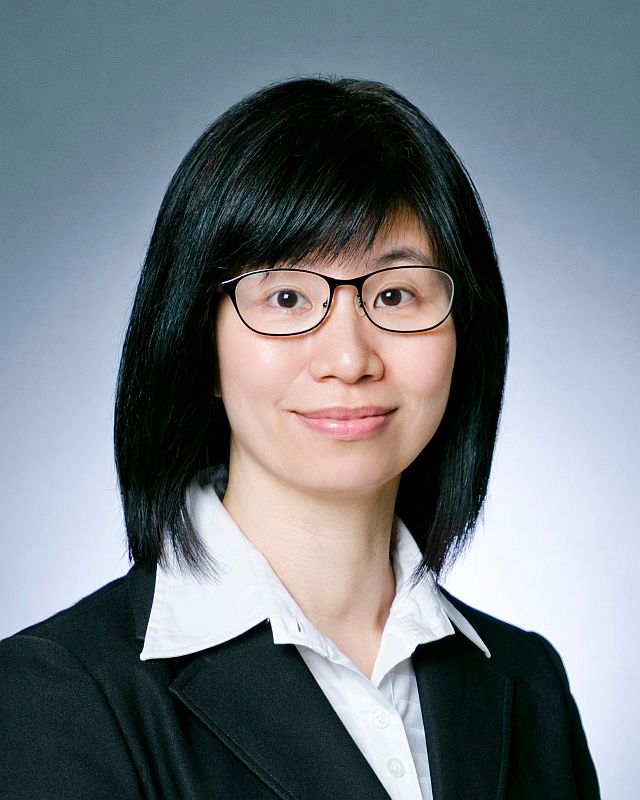 Dr. Ho Wai-ming, Hannah
Lecturer
BSSc, MSW, PhD (CUHK); RSW
3943 7843
This email address is being protected from spambots. You need JavaScript enabled to view it.
Research Interests
Youth work
School social work
Clinical family counseling
Clinical social work supervision in HK and Shenzhen
Child and adolescent mental health
Curriculum Vitae
Selected Publications
Journal Publications
Lau, Y.K. and Ho, W.M. (2018). Family-centered kindergarten social work services in Hong Kong: A pilot project. Asian Social Work Policy Review, 12 (2), 1-11.
Ho, W.M. (2014). Are rights-based child and adolescent mental health services and policy evident in the Hong Kong Chinese context? American International Journal of Social Science, 3 (4), 26-34.
Conference Paper
Ho, H.W.M. (2018). Maternal perspectives of service needs for school-aged children with ADHD and their families in Hong Kong. Paper presentation at the Joint World Conference on Social Work, Education and Social Development in Dublin, Ireland, 4-7 July, 2018.
Ho, H. W. M. (2017). Family interaction with ecosystems in Chinese families of children with mental health needs. Paper presentation at the 25th World Family Therapy Congress organized by the International Family Therapy Association in Malaga, Spain, 15-18 March, 2017.
Selected Projects
Sept 2013-Nov 2014. Evaluation research on Character-based kindergarten social work service. PI: Dr. Lau Yuk King; CI: Ho Wai Ming. The Boys' Brigade, Hong Kong.
Awards & Honors
Social Work Supervision Silver Award presented by Shenzhen Association of Social Work in 2011