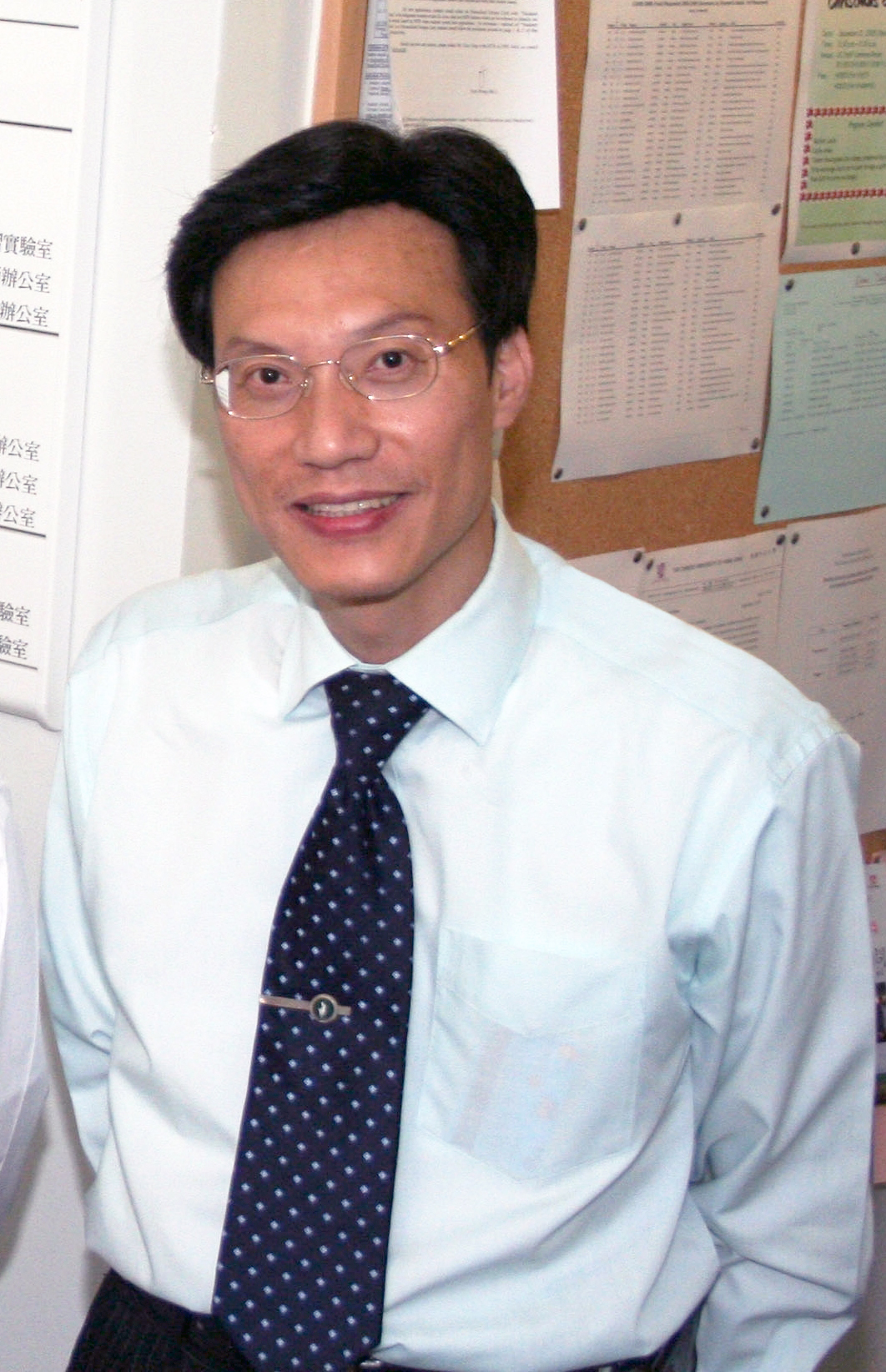 Prof. Ngai Sek-yum, Steven
Chairperson & Professor
BSocSc (HKU); MSW, PhD (CUHK); RSW

3943 7512

This email address is being protected from spambots. You need JavaScript enabled to view it.
Specialty and Research Interests
In recent years, I teach social work courses including Philosophy and Principles of Social Work, Human Behavior and the Social Environment, as well as Social Theories, Social Welfare and Social Work. My current research interests are in the areas of life and career development of disadvantaged youth, mutual aid and youth empowerment, and service learning and leadership development. In total, I have published over 140 articles on these areas, including 131 refereed publications in journals, books and conference proceedings. Since 2000, I have conducted 28 research projects. Among them, four are funded by RGC Competitive Earmarked Research Grant (CERG) or RGC General Research Fund (GRF) in the 2004-05, 2007-08, 2009-10, and 2016-17 exercises, and another 19 commissioned by government bureaus/NGOs in Hong Kong or Macau. Given my ongoing efforts and remarkable performance in teaching and research, I received CUHK Faculty of Social Science Exemplary Teaching Award in 2000, CUHK Research Excellence Award in 2010-11, CUHK University Education Award in 2014, and CUHK 25-Year Dedicated Service Award in 2014.
Selected Publications
Ngai, S.S.Y., & Xie, L. (2017). Toward a validation of the Prosocial Tendencies Measure among Chinese adolescents in Hong Kong. Child Indicators Research. doi:10.1007/s12187-017-9475-6
Cheung, C.K., & Ngai, S.S.Y. (2016). Predicting drug-free days among at-risk youth. Journal of Social Work. doi: 10.1177/1468017316651990.
Ngai, S.S.Y., Cheung, C.K., & Yuan, R. (2016). Effects of vocational training on unemployed youths' work motivation and work engagement: Mediating roles of training adequacy and self-actualization. Children and Youth Services Review, 63, 93-110.
Ngai, S.S.Y., Cheung, C.K., Yuan, R., & Lin, S. (2016). Work motivation of unemployed youths: Moderating effects of financial dependence on parents. Children and Youth Services Review, 71, 157–165.
Yuan, R., & Ngai, S.S.Y. (2016). Agentic personality as mediator of social capital on developmental outcomes in the transition to adulthood: Evidence from Shanghai, China. Journal of Adolescence, 46, 1-13.
Cheung, C.K., & Ngai, S.S.Y. (2016). Reducing deviance through youths' mutual aid group dynamics. International Journal of Offender Therapy and Comparative Criminology, 60, 82-98.
Ngai, S.S.Y., Cheung, C.K., To, S.M., Liu, Y., & Song, H.Y. (2013). Parent-child relationships, friendship networks, and developmental outcomes of economically disadvantaged youth in Hong Kong. Children and Youth Services Review, 35, 91-101.
Selected Projects
| | |
| --- | --- |
| 2017-19 | Principal Investigator – "Mutual Aid among Young People with Chronic Illness" granted by the Research Grant Council ($854,424) |
| 2016-18 | Principal Investigator – "An Integrated Humanistic and Cognitive-Behavioural Training Program to Promote Effective and Sustained Anti-Drug Work among Practitioners and Students of Social Work and Healthcare Professions" granted by the Beat Drugs Fund Association ($817,650) |
| 2016-17 | Principal Investigator – "Evaluation Study of Student Counselling Service in Macao" granted by the Education and Youth Affairs Bureau, Macao SAR Government ($871,130) |
| 2015-18 | Principal Investigator – "Research on Cyber Youth Outreach Project: Engaging Youth at Risk from Social Exclusion to Social Inclusion" granted by the Hong Kong Jockey Club Charities Trust ($1,170,000) |
Awards & Honours
Faculty Exemplary Teaching Award (2000), Faculty of Social Science, CUHK
Research Excellence Award (2011), CUHK
University Education Award (2014), CUHK