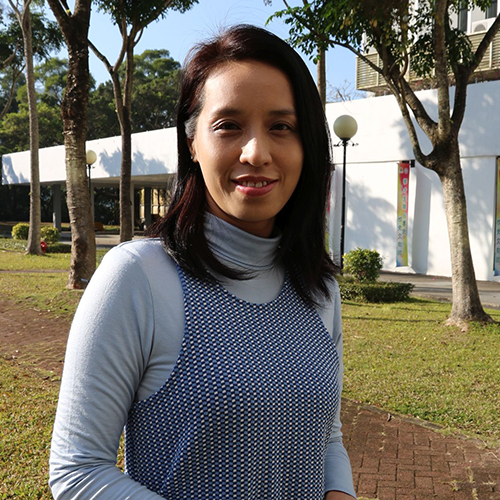 Dr. Leung Kit-ting, Joanne
Programme Director
Advanced Certificate Programme in Career and Life Development Services for Non-engaged Youth
The Advanced Certificate Programme in Career and Life Development Services for Non-engaged Youth is specially designed for local social workers working with non-engaged youth (NEY) to develop a specialisation in career and life development (CLD) services. This programme provides a precious opportunity for students to broaden the scope of their social work knowledge and skills and develop their competencies in working with non-engaged youth through a well-structured academic programme.
Facilitating NEY's CLD journey can be challenging. NEY encounter diverse challenges on their way to engaging in a meaningful education or job in contemporary societies such as Hong Kong. A mixture of individual, familial or contextual factors may contribute to their inability to capture appropriate opportunities for education and career development. Social workers are required to advance their knowledge and skill to be competent at facilitating CLD journey of NEY.
The programme aims to provide professional knowledge, skills and values in social work that are essential to providing quality CLD services to NEY. Diverse topics are covered, such as career theories, Ecosystem-based Navigation-oriented CLD Competencies Framework, heterogeneity of NEY, working with family of NEY, stakeholder engagement and data management.
Students of this programme can gain a competitive edge in services for NEY. Specialization of social work training, in the long run, would serve as one of the many initiatives to uplift the quality of social work service to NEY in Hong Kong.
Dr. Leung Kit-ting, Joanne
Programme Director
Advanced Certificate Programme in Career and Life Development Services for Non-engaged Youth