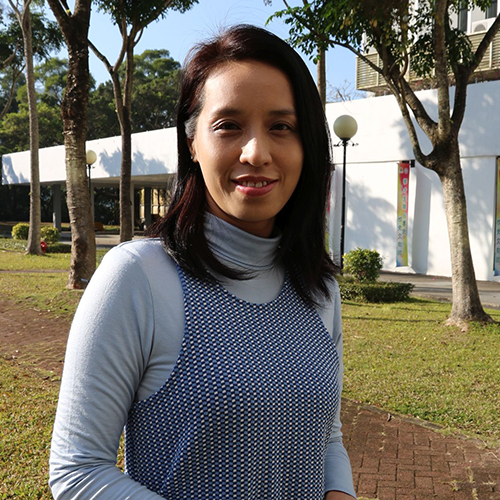 Dr. Leung Kit-ting, Joanne
Programme Director
Advanced Certificate Programme in Social Work with Children
The Advanced Certificate Programme in Social Work with Children is designed particularly for social workers in Hong Kong to develop a specialisation in working with children aged 0-12. This programme provides a valuable opportunity for students to broaden the scope of their social work knowledge and skills and develop their competencies in working with children through a well-structured academic programme.
Working with children can be challenging. Children are at a critical developmental stage accompanied by both great flexibility and great vulnerability. Children have diverse needs and are growing up in a more complex and challenging society. Social workers involved in supporting children's development and coordinating children's welfare issues are inevitably required to advance and update their knowledge and skill sets in a specialised manner so that they are competent and capable of assessing and serving the needs of children and their families with an effective intervention. The programme aims to provide sophisticated social work professional knowledge, skills and values that are essential to the provision of quality social work service to children. Diverse topics in working with children are covered, such as child development, children with trauma and loss, family-centred practice, crisis intervention, children's rights and welfare issues, legal aspects and ethical decision-making.
The programme provides a competitive edge for social workers who want to engage in services for children and/or advance their service quality. Specialisation of social work training would serve one of the many initiatives to uplift the quality of social work service to children in Hong Kong in the long run.
Dr. Leung Kit-ting, Joanne
Programme Director
Advanced Certificate Programme in Social Work with Children