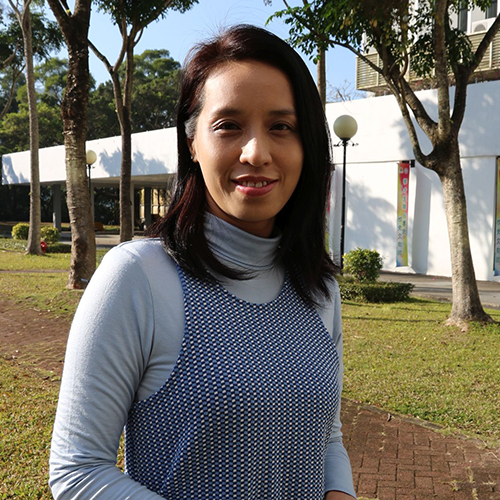 Dr. Leung Kit-ting, Joanne
Committee Chair,
Continuing Professional Education
Department of Social Work
The mission of our Department is to provide quality professional training and academic education related to social work and social welfare, and to contribute to the social development of Hong Kong and Chinese societies. In this rapidly changing era, social workers and all other helping professionals are facing new and complicated challenges. With this regard, we believe in providing ongoing professional education opportunities in order to help them keep abreast of advances in the human service fields. Therefore the Continuing Professional Education Division of our Department continues to assist all helping professionals (including social workers, nurses, doctors, therapists, etc.), as well as those government officials related to civil affairs, by providing them with high quality job-related education and training, and to strengthen their capabilities in their various roles through equipping them with advanced knowledge and skills in the fields.
Since its establishment in 2001, the Continuing Professional Education Division has been offering programmes that keep in line with the needs of a variety of helping professionals and has provided thousands of well-received seminars and training courses on campus. In fostering the growing training needs of social workers and other helping professionals, we continue to invite numerous highly experienced first-class trainers, who are from both local and foreign settings (including the United States, England, Canada, Australia, France and Italy), to provide both global and contextual social work and human service knowledge and skills to practitioners.
Looking forward, our Division strives to be the hub of excellent continuing education for social workers and human service practitioners. We believe that through cultivating outstanding personnel with broader perspective and enhanced professional competency, their career prospects and satisfaction improve while further benefitting their service recipients with more quality and innovative services.
Dr. Leung Kit-ting, Joanne
Committee Chair, Continuing Professional Education
Department of Social Work