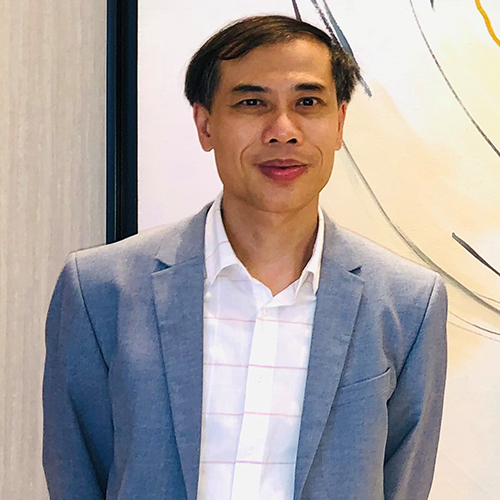 Dr. Au Yeung Kwok-wai, Eric
Director of Field Instruction
Fieldwork practice is an imperative part of social work education. Most students, with both excitement and anxiety, look forward to their placements. On one hand, they are eager to apply classroom learning and develop skills in a real service setting. On the other hand, they are anxious if they are competent enough to help those in need.
As a beginner in social work practice, student social workers inevitably encounter many challenges and difficulties in their fieldwork. In this section, we have invited seven students to share with us about their learning and gains in local placements and non-local placements.
As shared by the students, the guidance and support from their field instructors is crucial for their professional development and personal growth. We are grateful to have so many dedicated and excellent field instructors to nurture the growth of our student workers. Launched in 2012, The Exemplary Field Instruction Award aims at recognizing the dedication and achievements of individual instructors in the pursuit of teaching excellence and promoting a culture of student-oriented quality teaching in fieldwork instruction. Here we have our award-winning field instructors and their students sharing their teaching and learning experience of what makes their field instruction remarkable in supporting, inspiring and educating students.
Dr. Au Yeung Kwok-wai, Eric
Director of Field Instruction