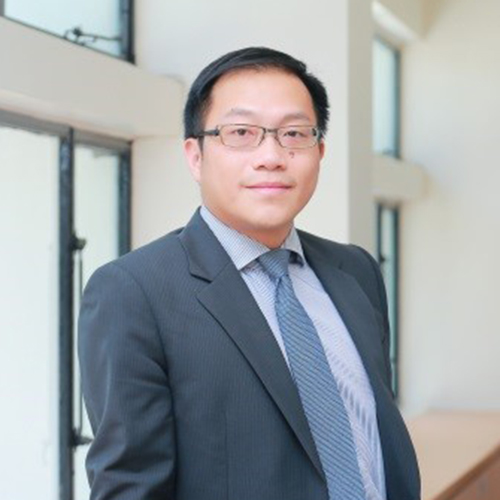 Prof. Chen Ji-kang
Head of Graduate Division
Department of Social Work
The Graduate Division of the Department of Social Work at The Chinese University of Hong Kong provides advanced training for the development of professional and academic leaders in the social welfare field. Our division is committed to the values of social justice and human rights, professionalism and scientific scholarship. Students in different programmes are encouraged to develop independent and critical thinking, identify with the humanistic values and ethics of the social work profession, maintain a special concern for the vulnerable groups in society, and keep abreast of current social issues.
Our goals are to provide world-class training programmes in compliance with the standards applied to the best graduate schools in the world, catering for the needs of students, social workers, social welfare administrators and practitioners in the human service sector; to help and support students in their search for excellence in intellectual pursuits and help them acquire an integration of academic, professional and personal interest in their studies; to provide advanced training for the development of professional and academic leaders; and to make contributions to the social work profession and society through research and practice activities.
Currently, our Graduate Division offers six postgraduate degree programmes in a wide range of academic areas. The MPhil-PhD in Social Welfare Programme is research-oriented, with an emphasis on achieving creativity in seeking out knowledge and training in research competence. The taught master's programmes focus on knowledge and skills in working with individuals, families, groups, organisations, communities, institutional systems, programme evaluations and social policy.
In keeping up with the ever-changing conditions in the social work sector and the growing interest in social work, social welfare administration, and social policy training at the postgraduate level, the Graduate Division has striven to improve the curriculum to meet the changing needs of both society and students through curriculum revision and development. At present, there are more than five hundred students in our postgraduate programmes.
Our Department has long been a well-known academic training centre in Hong Kong and the Asia Pacific Region. We have a team of outstanding faculty with diverse educational backgrounds, and the University has a beautiful campus with first-class library facilities, IT support, sports facilities, and student services. Moreover, the Graduate Division runs postgraduate research seminars, overseas fieldwork placements, student exchange programmes, community visits and social activities. In addition, the Division offers a series of scholarships to students with outstanding academic performance, encourages students to present papers at various local, regional and international academic conferences, and arranges for students to meet with various international visiting scholars throughout the year.
You are welcome to join our programmes.
Prof. Chen Ji-kang
Head of Graduate Division