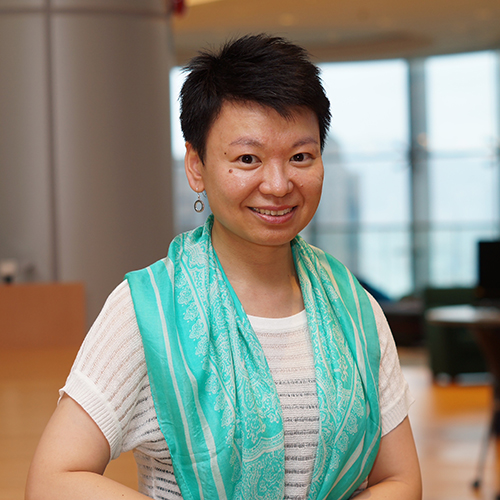 Prof. Wong King-shui, Phyllis
Chairperson
Undergraduate Programme and Curriculum Committee
Department of Social Work
Social work is a helping profession with the primary mission to enhance the well-being of individuals, families, groups and communities while upholding the principles of social justice, human rights and respect for diversity. Social work is also a practice-based profession and an academic discipline that promotes social change and development, social inclusion and the empowerment of people.
The Chinese University of Hong Kong was the first university to offer an undergraduate social work programme in Hong Kong. Our department is committed to cultivating competent social work leaders and practitioners to achieve the missions of our profession. Our curriculum design, which integrates both theory and practice, emphasises student-oriented learning, small group teaching and international exposure. Over the years, our undergraduate programme has consistently attracted high calibre students through JUPAS admission exercises and has attained the highest admission scores among the social work departments of universities in Hong Kong. Our graduates have received recognition in the wider society and have taken up leading positions in both the governmental and non-governmental social work sectors.
We are looking for students who are prepared to devote themselves to engaging with people and systems in order to address life challenges and enhance well-being. Do please join us!
Prof. Wong King-shui, Phyllis
Chairperson, Undergraduate Programme and Curriculum Committee