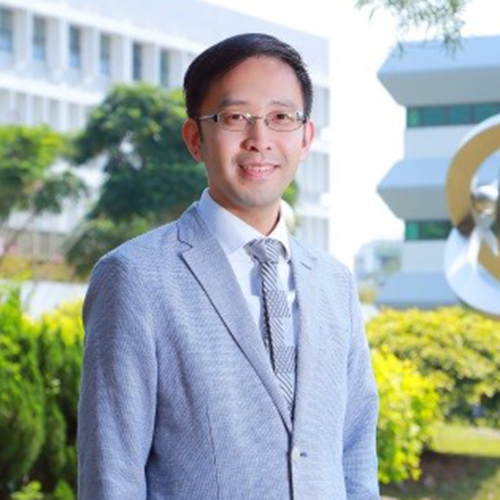 Prof. Chan Chi-ho, Wallace
Chairperson
Undergraduate Programme and Curriculum Committee
Department of Social Work
The Chinese University of Hong Kong offered the first undergraduate social work programme in Hong Kong. Over the years, our graduates have taken up leading positions in governmental and non-governmental organisations involved in social welfare. They have made significant contributions to promoting the well-being of disadvantaged groups and to enhancing the welfare of the larger community.
Our curriculum design emphasises integrating theory and practice, small group teaching and intensive field training. In the past JUPAS admission exercises, we have been able to attract the best group of students. As reported in a Hong Kong wide study of social work training institutes, over the past years, students who applied to join our Programme attained the highest admission scores. In another public survey, our Undergraduate Programme was rated the best in Hong Kong.
The vision of our Department is to train people to be competent social workers who believe that helping people and extending social justice is their responsibility. We believe through their efforts in social work practice, the quality of life in Hong Kong at large can be enhanced.
I hope you will find the information on our website of interest to you. You are welcome to contact me by e-mail, fax or phone for further information about our Programme.
Prof. Chan Chi-ho, Wallace
Chair, Undergraduate Programme and Curriculum Committee
Department of Social Work