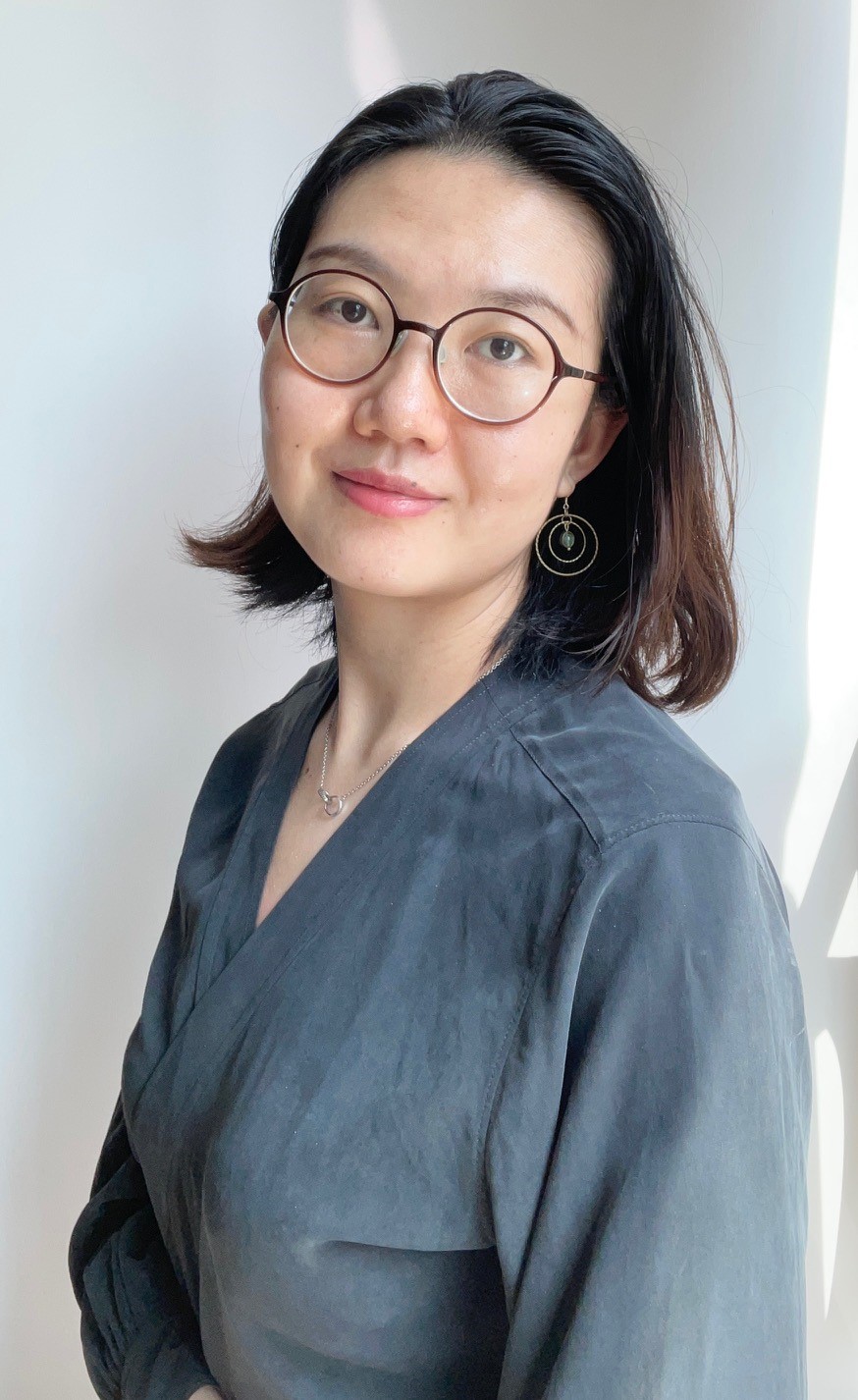 Prof. Li Jia, Jessica
Assistant Professor
BMgt (ZJU), MA (UAlberta), PhD (HKU)
3943 7517
This email address is being protected from spambots. You need JavaScript enabled to view it.
Research Interests
Ageism and Age-Friendly Environments
Geron-technology
Intergenerational Relationship and Family Caregiving
Preventive Medicine and Lifestyle Intervention

Curriculum Vitae
Selected Publications
Li, J., Zhou, X.C., & Wang, Q. (2022). Interventions to reduce loneliness among Chinese older adults: A network meta-analysis of randomized controlled trials (RCTs) and quasi-experimental studies. Applied Psychology: Health and Well-Being, 1-21. Doi: https://doi.org/10.1111/aphw.12375
Li, J., Lai, D.W.L., & Chappell, N. L. (2022). The older, the happier?: A cross-sectional study on the "paradox of aging" in China. Research on Aging, 44(1), 34-43.
Li, J., & Zhou, X.C. (2021). Internet use and Chinese older adults' subjective wellbeing (SWB): The role of parent-child contact and closeness. Computers in Human Behaviors, 119, 106725.
Li, J., & Wang, Q. (2020). Religiosity and health among Chinese older adults: A meta-analytic review. Ageing & Society. 1-35. Doi: https://doi.org/10.1017/S0144686X20000835.
Li, J., & Song, Y.J. (2019). Formal and Informal Care. In: Gu D., Dupre M. (eds) Encyclopaedia of Gerontology and Population Aging. Springer, Cham. Doi: https://doi.org/10.1007/978- 3-319-69892-2
Li, J., Xu, L., & Chi, I. (2018). Challenges and resilience related to aging in the United States among older Chinese immigrants. Aging and Mental Health, 22(12), 1548-1555.
Li, J., & Collins, D. (2017). Smoking environments in transition: The experiences of recent Chinese migrants to Canada. Health and Social Care in the Community, 25 (1), 65-74.
Li, J. (2015). Chinese Immigrants in Canada: profiles, challenges, and social services. In K.L. Chan. Chinese Migration and Families at Risk (pp. 141-164). Newcastle upon Tyne: Cambridge Scholars Publishing Ltd.